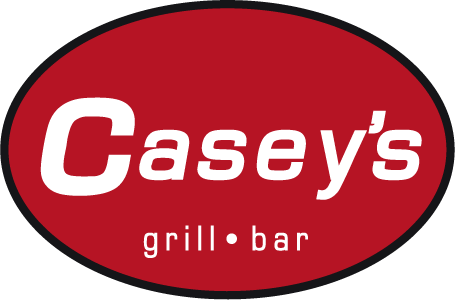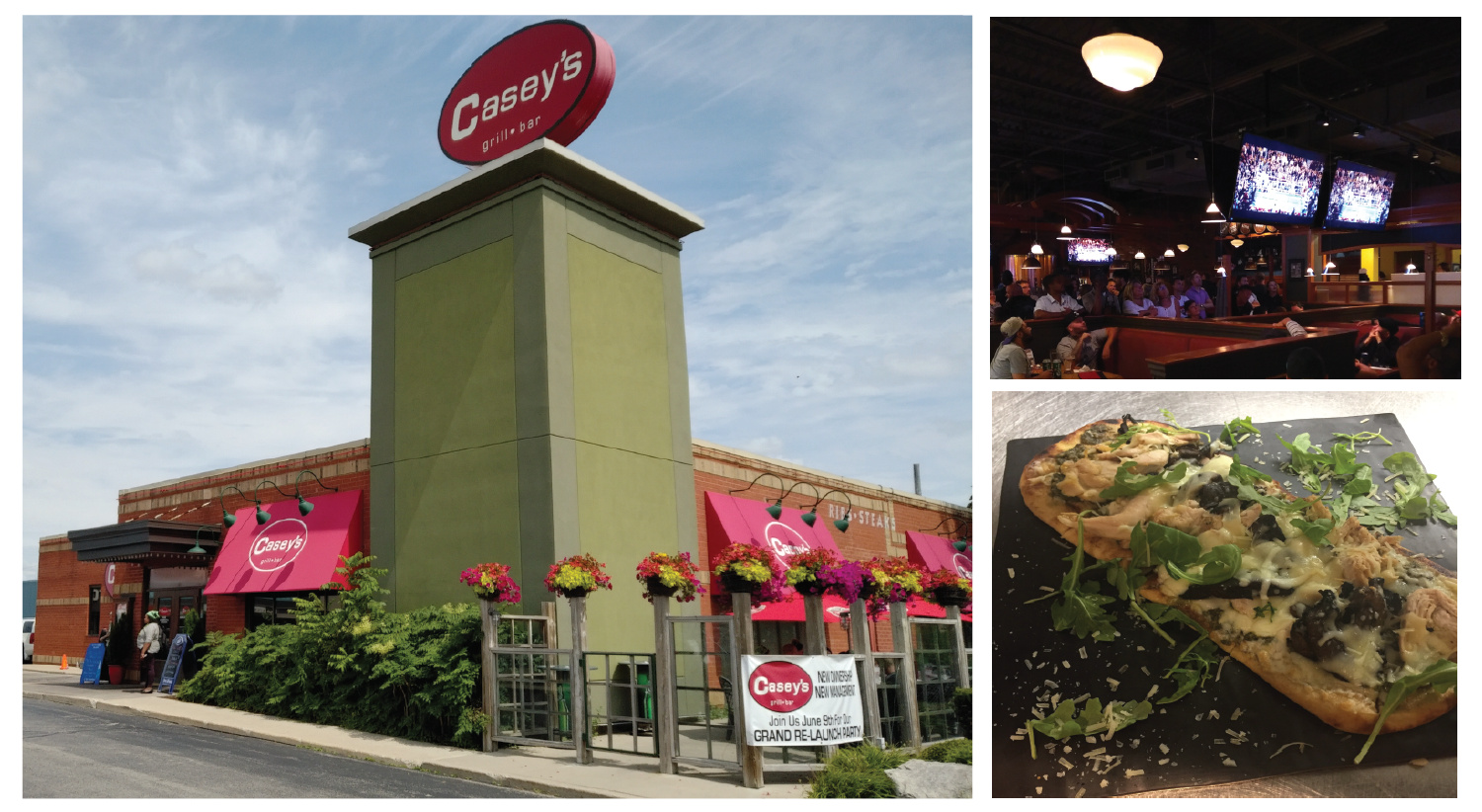 Caseys Kitchener is an independently owned bar and grill which projects a sports bar atmosphere, and it lies about 5 minutes from downtown Kitchener. Caseys Kitchener offers a wide selection of beers on tap, and a good selection of wines and spirits, together with hearty food fare.

Caseys Kitchener has a laid-back atmosphere generated by the friendly staff, and is a favorite with locals. The bar has great grilled foods and chilled beers, where you can meet-up with friends, sit on the sunny patio, plus there is lots of free parking at this Kitchener bar.

Caseys Kitchener Bar and Grill is a great place to eat and drink, meet and make friends. This bar is the perfect place to connect.